First Blog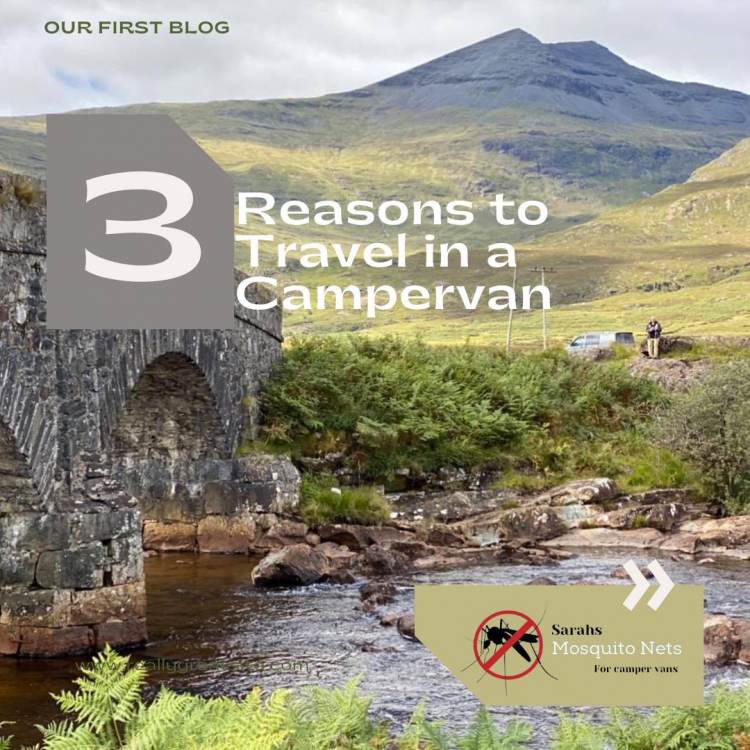 Are you tired of traditional vacations that limit your mobility and may end up being quite expensive!

Have you considered travelling in a campervan? These vehicles offer you the opportunity to combine
the comfort and convenience of a home with the freedom and flexibility over a road trip.
Here are three reasons why you should consider a camper van for your next adventure.



1. Flexibility

The most significant advantage of travelling in a campervan is the flexibility it provides.
You do not need to book hotels, worry about check-in or checkout times, or stick to a set itinerary.
You can decide your journey as you go, change your routine schedule whenever you want,
and explore new places along the way.
This freedom allows you to experience authentic cultures and landscapes that you would
not usually find on a more straightforward vacation.



2. Comfort

Another reason to travel in a campervan is the comfort it provides.
You will have a comfortable bed, a fully equipped kitchen, and a restroom with you all the time.
You can store all your necessities in the camper van, like freshwater, clothing,
and food, and you can customise the interior design to fit your preferences.
No need. To worry about getting lost or finding a bathroom in the middle of nowhere.
All the comforts of home come with you on your adventure.



3. Affordability.

Finally, travelling in a camper van can be more affordable than other vacation options.
You can rent or buy a campervan, a reasonable price, and it can save you money on accommodations.
You can cook your meals and avoid expensive restaurants. Fuel might be the biggest cost,
but it is still cheaper than airfare, car rental, and hotels. Moreover,
you can take an extended trip without busting your budget.



In conclusion, a campervan adventure provides you with flexibility, comfort, and affordability.
Of vacation with endless possibilities of exploring unfamiliar places, adventurous activities, and meeting new people.
The freedom of travel and living on your wheels is something many travel enthusiasts dream of,
and with the camper van it could be your perfect reality.
Top